Our kitchen is open for Breakfast, Lunch, Snacks, Dinner, and that late night snack!

We offer a mixture of local Belizean dishes coupled with some of our favorites from around the world!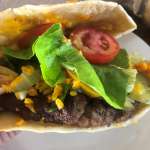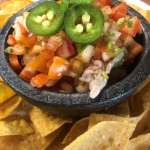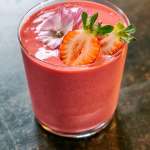 Breakfast
Served all morning every day except Monday (gotta give our chef off sometime!) Come enjoy incredible baked goods, waffles, handmade omelets, and some of the best biscuits and gravy that would make your grandma proud! Add a hand crafted coffee, a fruit smoothies, or just get down to business and crack that first Belikin or Bloody Mary!
REST OF THE DAY
On Monday we have hot dogs and chili dogs while we give our chef the day off. The rest of the week, enjoy some incredible burgers, sandwiches, or local favorites like Ceviche & Shrimp Dip. Our wings are also renowned along with our Nacho Supreme for the hungry!